If Walls Could Talk
They would be jealous of
Kinfolk'S WALLS
In the spring of 2021, we visited Kinfolks Danish gallery and office space which is placed in the very center of Copenhagen. Here our artworks got the chance to shine in their minimalistic and spartan environment.
Kinfolk has over the years become a leading lifestyle authority. They produce a dynamic mix of print and online media, including magazines sold in over 100 countries and bestselling books. The simple aesthetic promotes quality of life and connects a global community of creative professionals all the way from London to Tokyo. In their minimalistic and spartan environment you feel how luxury and quality is key to Kinfolk.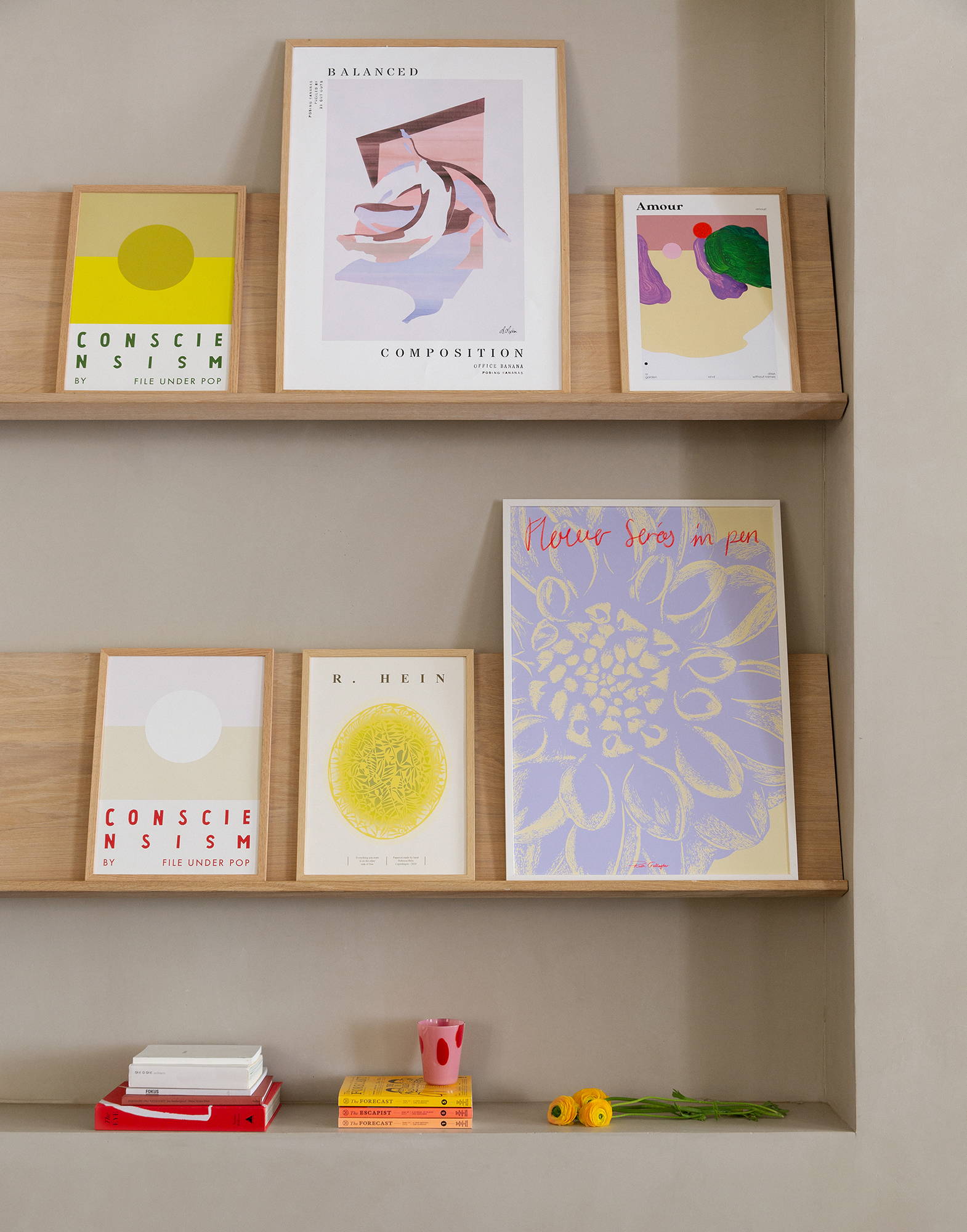 The artwork Consciensism is made to be a small reminder of being present in your own life. It is not just something decorative, but an element of subtle tension in an interplay of colors.
Consciensism is a concept that throws light on the inevitable subject of how to live our lives more consciously, humbly, and in consideration of all life on this planet.
IF WALLS COULD TALK THEY WOULD ASK FOR COOL ARTWORKS