If Walls Could Talk
They would be jealous of
axel poulsen'S WALLS
The Danish sculptor Alex Poulsen has built an art piece of a home north of Copenhagen. The art is sculpted and painted directly into the walls, ceilings, staircases, and furniture. It was the perfect scenery for our various assortment of artworks.
IF WALLS COULD TALK THEY WOULD ASK FOR COOL ARTWORKS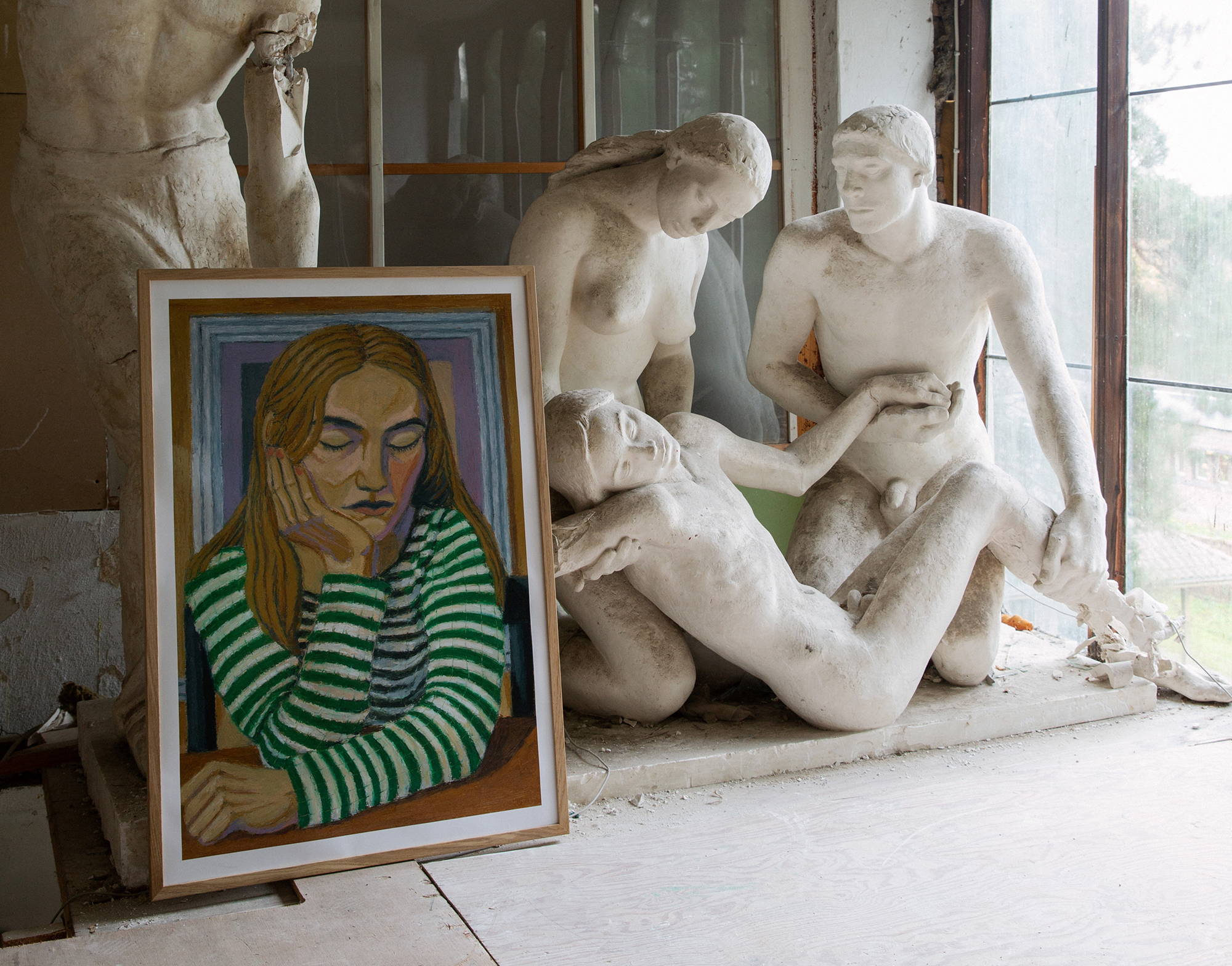 The impressive house is a piece of art history. It tells the story of Axel Poulsen extraordinary life full of art and creativity. He was honored for his art and in 1934 he was knighted by King Christian the 10th and became a member of Dannebrogordenen. It was truly amazing to see our artworks come to life in such a special place.