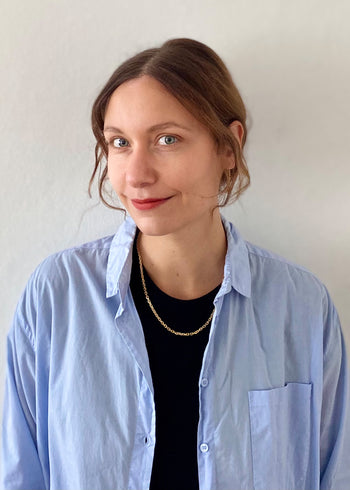 Frauke is an illustrator and artist based in Berlin. She studied Graphic Design and Illustration in Düsseldorf, Krakow and Nottingham. 
Through both contemporary and traditional techniques such as digital drawing, printmaking and collages, she likes to play with colors, shapes and forms. Her inspiration comes primarily from architecture and interior design. Most of her illustrations are a tribute to the work of furniture designers and architects particularly from the postmodern era.
Her style is not only simple and naive but also with attention to detail such as little hidden objects that make you smile. By using bold colors as well as quirky forms, Frauke aims to create happy and playful settings.
---
4 products