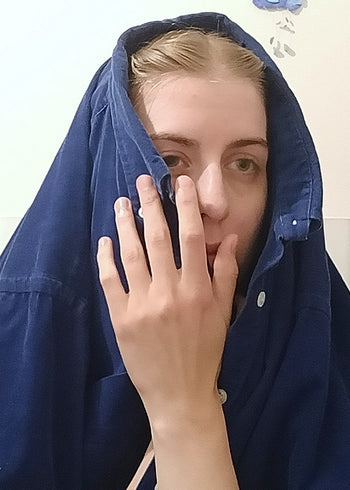 Kongsted is a collector of what some might consider garbage. "One man's trash is another man's treasure" rings true, as Kongsted finds many treasures out on walks.
There is something about broken and forgotten things that appeal to Kongsted, who then spends time observing, touching, and listening, to figure out what the objects are trying to say, what they want. That is how they find their way into Kongsted's works.
Kongsted is interested in getting close to small things, and how colours and shapes can be used to recreated the experienced atmosphere when they are looking closely at the objects.
Curiosity, frustration and patience are the driving force behind the works - the objects can sometimes mumble and whisper, making it hard to understand them, but given time they open up and start to reveal themselves.
---
4 products